0:00/1:03

0:00/3:56

0:00/2:57

0:00/3:16

0:00/3:53

0:00/5:26

0:00/2:58

0:00/8:05

0:00/6:37

0:00/7:09
Previous events
South Community Church, 5161 E. 171st St., Bixby, Oklahoma
Come to 'The Get Back" worship service for an incredible night of worship and community!
St. James UMC, 5050 E. 111th St. South., Tulsa, Oklahoma
Come for a free time of worship with leaders from multiple church homes and experience the presence of God.
Josiah Walehwa - Singer/Song Writer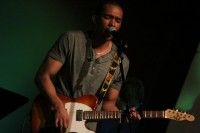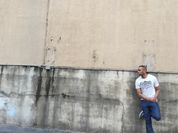 In 1999 Josiah joined his first musical collaboration when he was only in 6th grade. Playing in a youth band at his local church (well before he was old enough to even be in youth), Josiah became addicted to music and what it can do in people's lives, minds, and spirits. The journey, however, didn't start there. From a young child Josiah has been in love with music and was humming melodies before he could even speak. In 2011 Josiah took a whole new leap of faith and began learning the ropes of writing and recording music. He did his first free album called Heart Speaks Vol 1 in 2015 and in the same year (inspired by his wife) released his first single "Fly Away" on iTunes to raise money in the fight against human trafficking.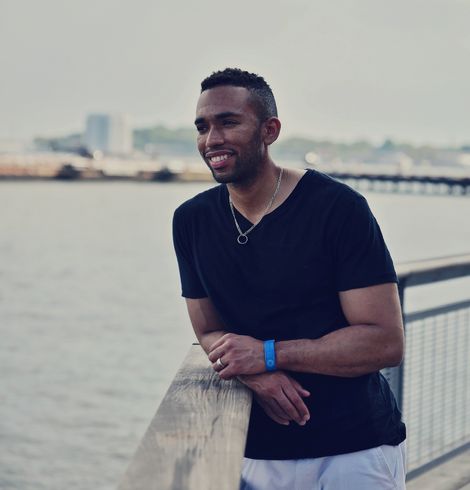 Not too long after "Fly Away", Josiah released an EP called "Songs for Her", which also went to fight many social causes, and followed it up with his first "for profit" single "God Gave Me You". To top it off in 2015, Josiah released his 2nd EP "Christmas Wonderland" which took him to a whole new level musically, and ended his 2015 musical journey with a bang. The next 3 years would be followed up with a few singles and his 2018 EP "Cavity", that was not only very well received, but also set up the transition for all his future music, and expected debut album set to be released in 2019. Music wasn't all Josiah did in the 4 years since his first release. 2018 promised to be an even more fruitful year as Josiah graduated a straight A student from one of the top art schools in the nation, Full Sail University with a BS in Audio Production. It's here that Josiah became an audio specialist in many different formats including production, design, and engineering, as well as achieved different corresponding certifications along the way.
2019 has been Josiah's biggest year yet with the release of his 19 song debut album "Truth" (and corresponding music videos) which showcases Josiah's creativity, writing ability, and all around diversity in pulling off multiple music styles well. Josiah will always be in pursuit of better and better music, but more than that, he will always be looking for ways to affect culture through the music, audio, and arts that he loves.