0:00/2:37

0:00/3:23

0:00/3:32

0:00/4:06

0:00/3:29

0:00/3:19

0:00/1:03

0:00/3:56

0:00/2:57

0:00/3:09
Previous events
South Community Church, 5161 E. 171st St., Bixby, Oklahoma
Come to 'The Get Back" worship service for an incredible night of worship and community!
St. James UMC, 5050 E. 111th St. South., Tulsa, Oklahoma
Come for a free time of worship with leaders from multiple church homes and experience the presence of God.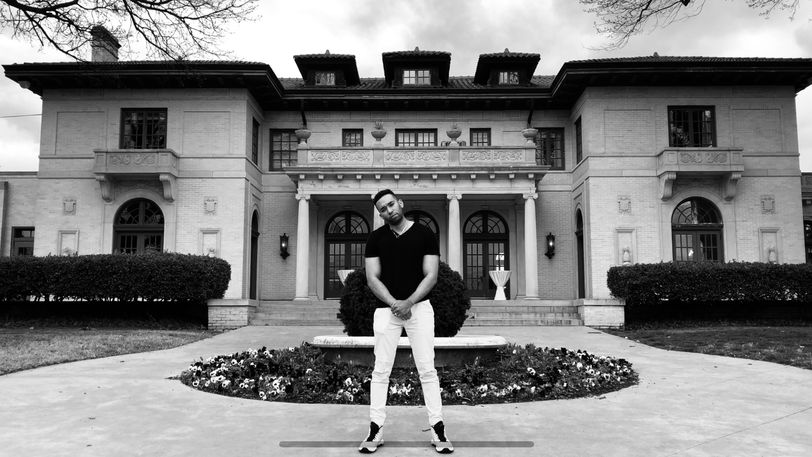 Welcome to the official Josiah Walehwa artist website. Take a look around, and while you're at it, go ahead and listen to some of the newest tracks from this year.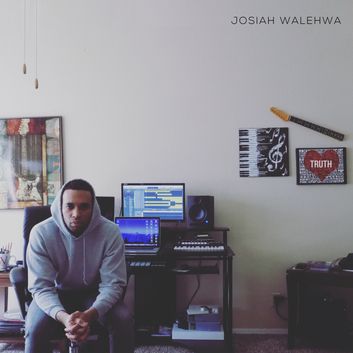 The long awaited arrival of Josiah's debut album "Truth" is officially here!! Taking his pop, gospel, hip hop, and soul influences, combined with his years of live and studio experience, Josiah strips down everything we thought we knew about him, and turns our minds and ears upside-down. A 19 song journey into the heart, mind, politics, love life, and spiritual journey of Josiah leaves you inspired, challenged, and immediately ready for round two of listening. With subtle and intentional detail to the sonic soundscape, lyrical depth, and symbolic imagery, this album is a full course meal that is intended for you to chew on for years to come. As he puts it, "put your headphones on and rewind back so you don't miss that". And he isn't kidding. Check it out with the link below.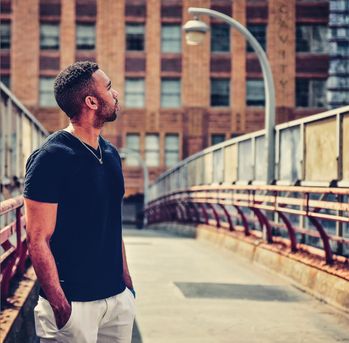 A short but effective look into the deepest valleys of questioning ones self, to the highest peeks of joy in relationship with another.
Take a look into the brief but effective transition of an artist on the journey to the truth. What does it mean to be people in relationship to other people. What does it mean to be a part of a society that conflicts with itself. Josiah explores the cavity he sits in as he looks on to both sides of our conflicting world and wonders how to bridge the gap. Musically, emotionally, and lyrically diverse in the representation and delivery of what is shaping into his debut album to be released in 2019. Take the transition and get into the mind of an artist who is setting out to prove himself, and reach a demographic of people who are a lot like he is.
 https://geo.itunes.apple.com/us/album/cavity-ep/1369520310?mt=1&app=itunes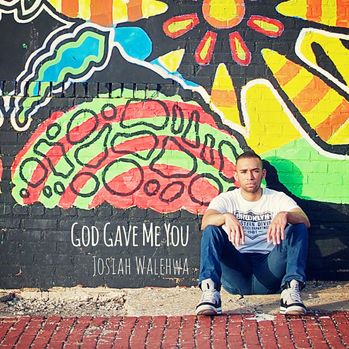 Check out Josiah's second and biggest single yet "God Gave me You." Available on all download venues including iTunes, Google Play, Spotify, ETC. For iTunes, click the link below. 
https://itunes.apple.com/us/album/god-gave-me-you-single/id1046158897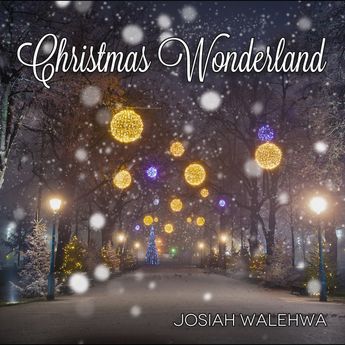 Josiah's 2nd EP "Christmas Wonderland" is available on iTunes now!! It's the perfect music for the holidays. Click the link below and download it now!!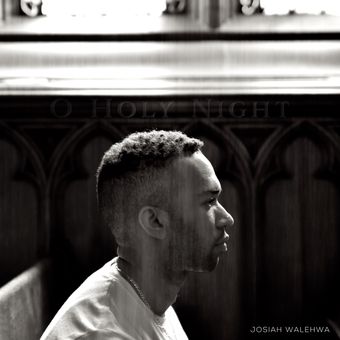 The absolute perfect way to top off a full year is with Josiah's latest 2016 single "O Holy Night". A follow up Christmas song to his 2015 Christmas album "Christmas Wonderland". Josiah finished his Christmas collection strong in order to set his listeners up with a rush filled taste of what 2017 has in store. Grab yours now!!!
https://itunes.apple.com/us/album/o-holy-night-single/id1174518972